Powering high performance teams like: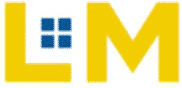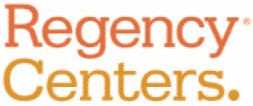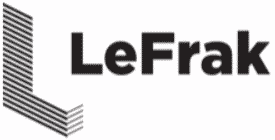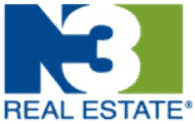 CRE transactions are complex.
Optimal outcomes require world-class execution.
Dealpath organizes information and simplifies team collaboration for clear deal
tracking and the best investment decisions.
Smart
Purpose built for CRE, the important information you need is automatically retrieved and configured.
Intuitive
Set up in minutes and customize for your team's needs, including work with external deal partners.
Powerful
Data is structured and organized for actionable insights across your entire portfolio and pipeline.
Intelligent deal management for high performance teams.
Your Dashboard provides clear visibility and the controls to focus on what matters
View your entire pipeline, establish a repeatable process with appropriate visibility and accountability, and create a knowledge base for every deal your team works on.
Centralized deal information is easy to access, create and share
Keep your team on the same page with centralized deal information that is always up to date and available from wherever you might be working. Customize your layout and automatically retrieve key data on the property and trade area.
Simplify collaboration and ensure that tasks are completed on time
Efficiently distribute work, track receivables and ensure everything you need is accounted for. Smart notifications take the time and resource-consuming complexity out of deal management.
Powerful reporting is always up-to-date, accurate, and accessible
Minimize the time and inaccuracies of manually updating recurring reports and reconciling between sources. Real-time and historical deal information is easily retrieved, formatted to your preference and can be exported to PDF or Excel.
Hear what other CRE professionals have to say about Dealpath.
Bill

Managing Director

RCREF

"Dealpath gives me the visibility and controls I need. It's a very powerful platform delivered through an interface that teams want to use."

Zach

Project Manager

Millennium Partners

"Commercial development has a high need for specialized project management software and Dealpath is the solution."

Lyle

Vice President, Acquisitions

Oaktree Development

"Dealpath is a critical pipeline management and due diligence tool for my team as we work through the acquisitions process on multiple deal types at a given time."
Get Started
Discover how Dealpath can streamline deal management for your team