We're powering a $15 trillion industry
into the future. Join us!
Our Values
Make Our Customers Heroes
Our job is to make our customers amazing at their jobs — by helping them work smartly, communicate effectively, and make better decisions.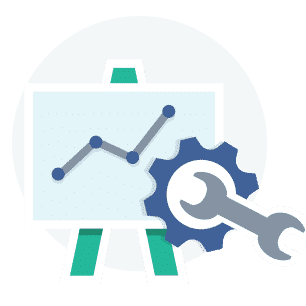 Be Resourceful & Own Outcomes
We believe in finding solutions to problems, taking initiative to drive change, and owning the results of our efforts.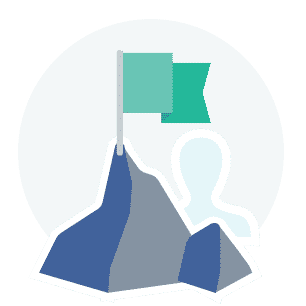 Develop, Grow and Be Rewarded
Our team is experienced and professional. We push ourselves to take on new challenges that keep us growing, but also recognize and celebrate the wins.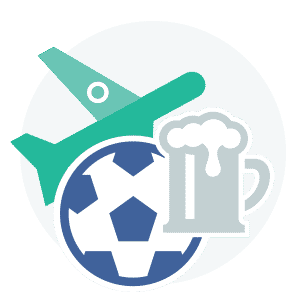 Enjoy Life
Our work is an important part of our lives. So are other things like family, friends, passions, and hobbies. We want it all and we want you to have it all as well. Let's have it all together.
Join Our Team
We're a passionate, resourceful, dedicated team engineering an industry-defining company. We're also travelers, sports fans, artists, musicians, athletes, foodies, cooks, and beer drinkers.
And lots more great, interesting folks. Do you belong with us at Dealpath?
Benefits
Competitive Salary

Flexible Vacation Policy

Equity Grant

Commuter Benefit Program

Great Office and Location

Gym Stipend

Fully-Paid Health Benefits
Stocked Kitchen

Customized Workstation

Catered Lunch

Educational Seminars

Work with Great People