WE CARE ABOUT OUR PEOPLE
We believe that the most important part of any company is the holistic wellbeing of its people. Yes, we have financial perks like 401(k) plans and equity grants. But we also care deeply about the health of our employees, which is why we provide gym and medical benefits, daily catered lunches, and a fully stocked kitchen. We allow time off with our flexible PTO policy, and we foster a tight-knit community with Thursday game nights, Friday happy hours, team service projects, and much more!
But we all have lives outside of work too. We're a team of artists and activists, musicians and travelers, whiskey connoisseurs and diehard sports fans. We hope you'll join us.
Our Values
Our people make us great
Our expertise, passion, and resourcefulness drive our success. We move as a team and motivate and challenge each other to continually grow. We take care of our people. We take care of each other.
Seek the best answers
We care about our work and are dedicated to finding the best solutions. We have meaningful opinions, we surround ourselves with diverse points of view, and we have an obligation to dissent and understand differences. We have no "yes people."
Be a most trusted resource
Our customers rely on us. We have empathy for our customers and are committed to raising the bar to provide better service to them.
We're in it to win
We're engineering an industry-defining company that focuses on high impact, sustainable, and compounding value for our customers, stakeholders, and careers. It's a total team effort that requires relentless execution.
Meet Some of the Team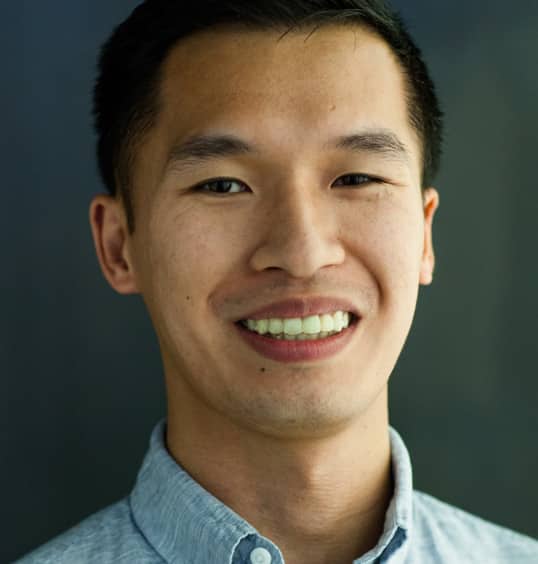 "At Dealpath, we aim to create a support system that will nurture your career growth. It's comforting to know that your coworkers and team will always have your back."
Andy, Engineering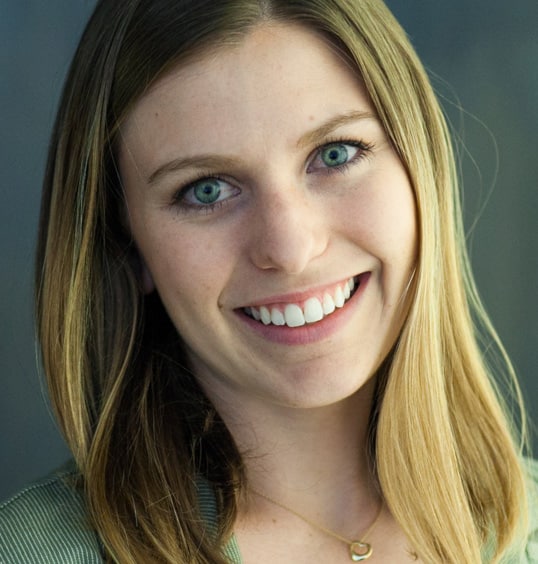 "I have the opportunity to make a huge impact on how CRE teams work. It's amazing to work with a team that's genuinely passionate about solving some of the industry's most complex challenges."
Hannah, Product Design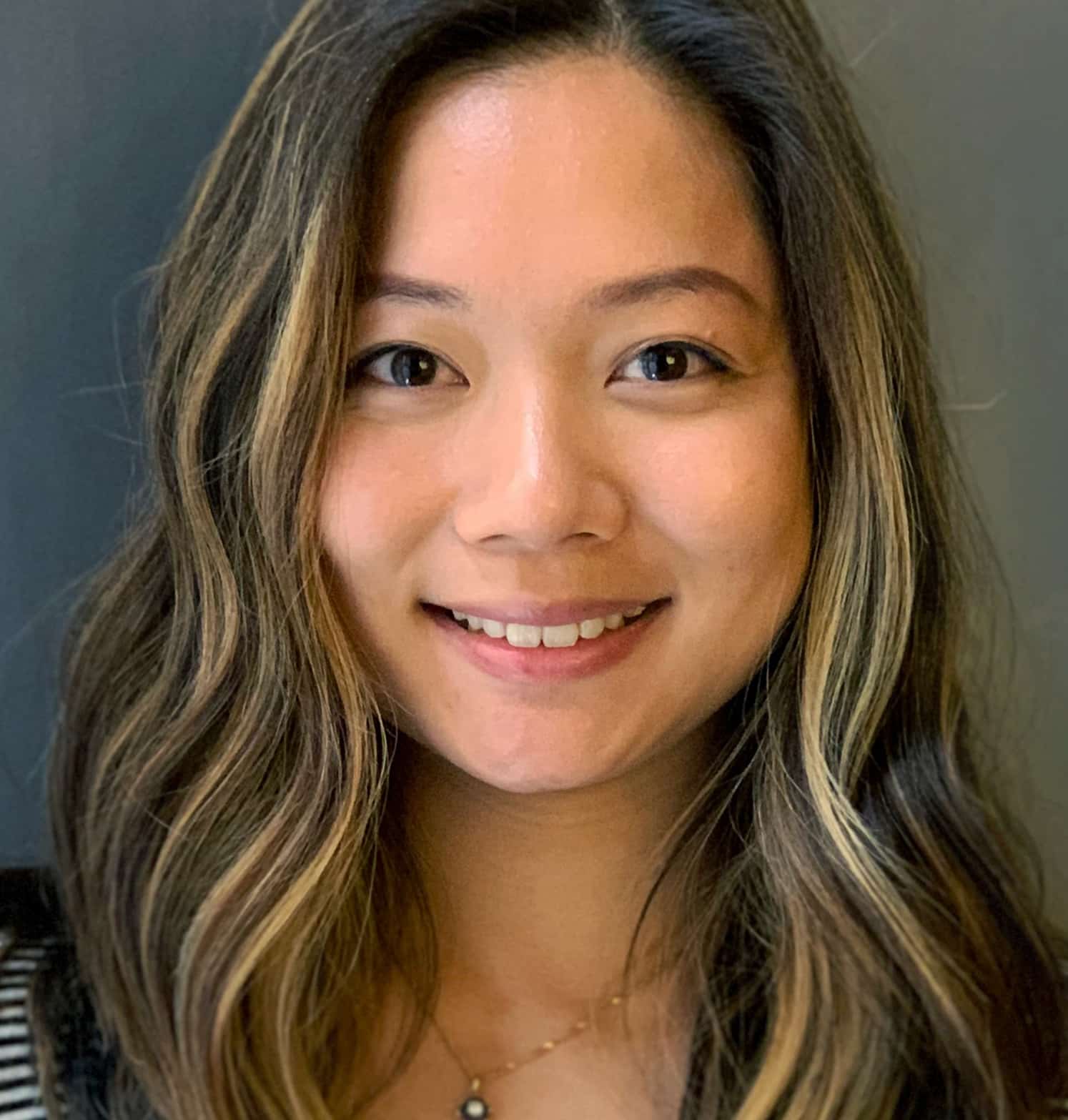 "I'm empowered to grow both professionally and personally. It's challenging to bring together passion for the customer while finding creative solutions but we're able to do it daily."
Crysline, Marketing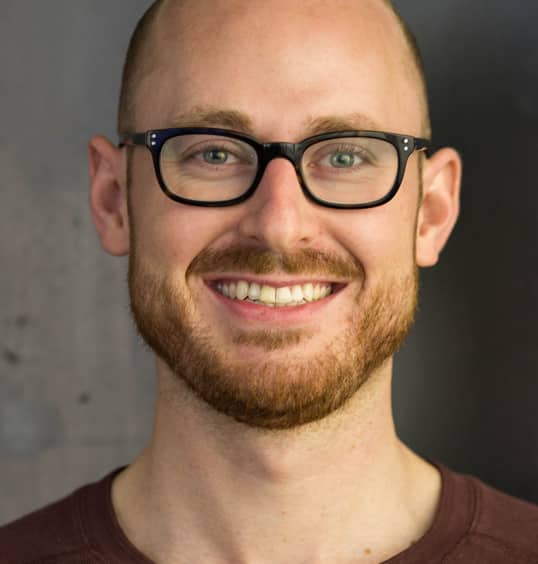 "Dealpath has become a close-knit family working together on an industry-leading product, all while providing us with a great work-life balance and amazing benefits."
Travis, Quality Assurance
Benefits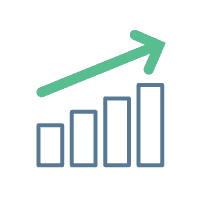 Equity Grant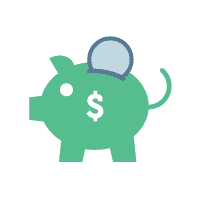 401(K) Plan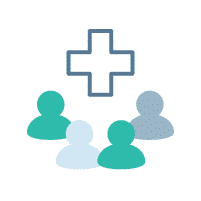 Medical, Vision, and Dental Benefits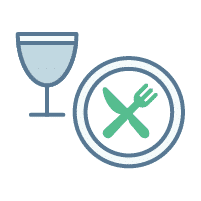 Catered Lunches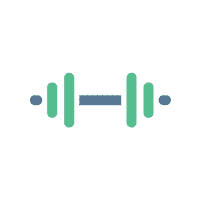 Gym Stipend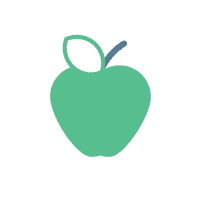 Fully Stocked Kitchen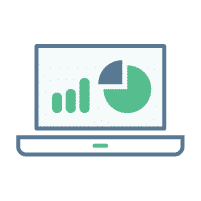 Customized Workstation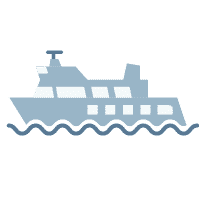 Commuter Reimbursement
Flexible Vacation Policy