Commercial Real Estate
The Best Commercial Real Estate Events for the Rest of 2018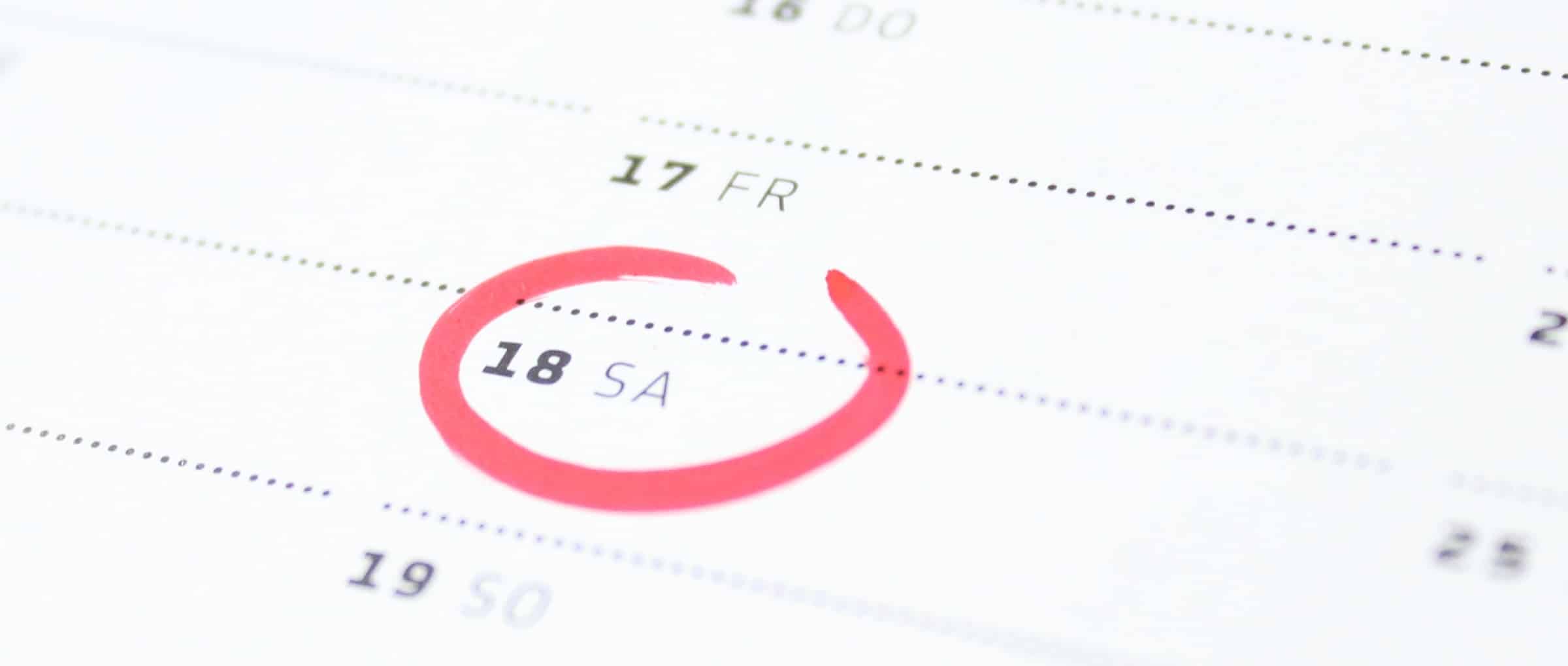 2018 has been an extraordinary year for commercial real estate technology. An unprecedented level of venture capital has poured into the industry, and new innovations are constantly emerging. As a result, the commercial real estate events and conferences of 2018 have been some of the most exciting yet. Industry giants and newcomers alike have come together to network, explore new technology, and drive the industry forward with a vibrant exchange of ideas.
And 2018 isn't over yet. The final three months are packed with some of the largest, most prestigious events of the year. There are plenty to choose from, but here are the essentials:
When it comes to commercial real estate events, these are the crème de la crème. They'll equip you with the knowledge and the connections you need to succeed in today's competitive real estate market. You won't want to miss them.