Dealpath's mission is to empower real estate investment firms to achieve their business goals with better access to data and seamless collaboration through our industry-leading deal management platform. One of the ways we've achieved this is through constant product innovation, and we're excited to tell you more about our latest product updates.
Here's what we've been up to this month:
Property Dashboard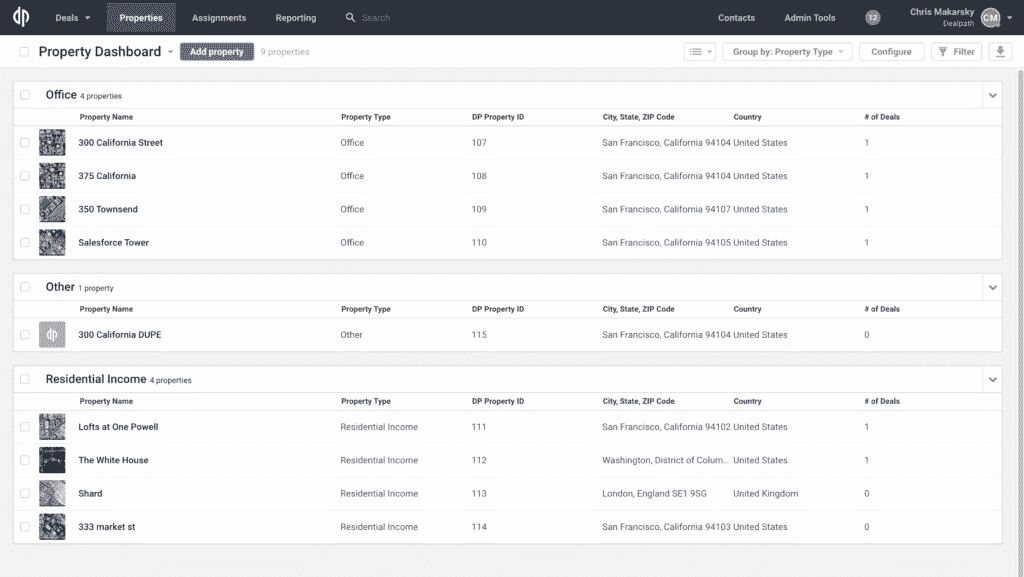 This month, we're excited to announce our Property Dashboard, which allows you to directly view and manage your team's Properties quickly and easily, all in one place. You no longer need to view the associated deal to view and create properties. Instead, you can see all of your properties in our List and Map views now. The Property Dashboard also makes it easy to configure, filter, and group your display however you like and in whatever way your team needs. It's all the advanced configuration you love in the Deals Dashboard, now tailored for properties.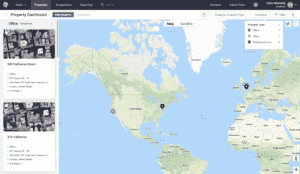 Just like on the Deals Dashboard and Reporting page, you can save views on the Property Dashboard. You can save any configurations and filters you need and easily share them with other team members at a later time with a PDF or Excel export. For now, Property Dashboard is in limited release. If you're interested, please reach out to your Customer Success Manager.
As always, we're committed to building the best cloud-based deal management platform in the industry. Check back here every month to see our latest releases and most exciting new features!